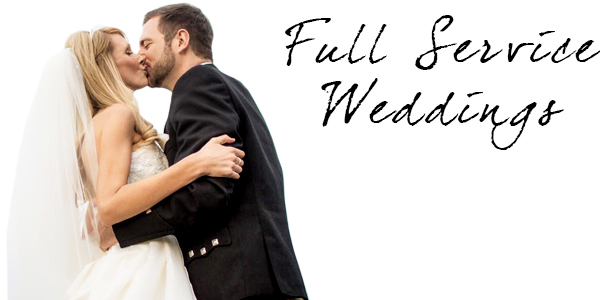 Our goal is to make certain that your wedding day is a seamless, unique and memorable event! We start by creating "design story" that reflects your style as a couple, then work with you…
READ MORE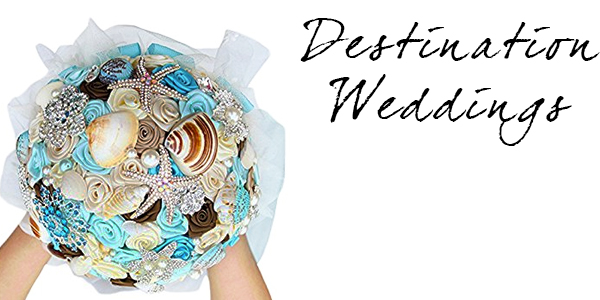 If your dream is to run away and tie the knot surrounded only by your nearest and dearest, we can help make it happen. We cover everything from helping you find the perfect location and…
READ MORE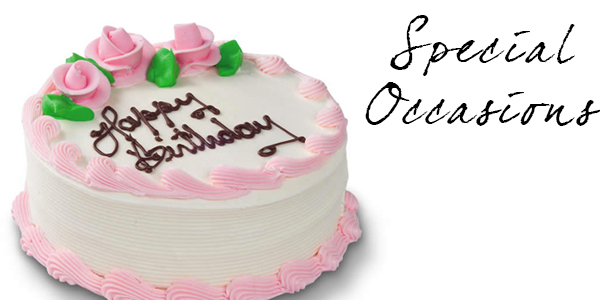 Birthdays, anniversaries, showers, milestones or theme parties for any reason – We love celebrations of all types! We'll ensure every element of your special day is planned to perfection…
READ MORE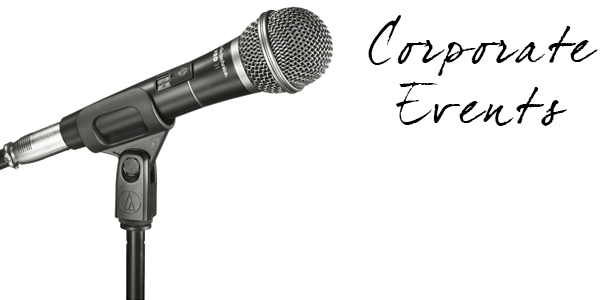 Whether it's a fund raiser, a tournament, an awards ceremony or a company party, let us make it easy for you. Our professional planners with their wealth of resources and experience can…
READ MORE
Dreams to Reality Wedding Show
SAVE the DATE!  Our next show is Thursday September 13, 2018!

Sharon Temple: 18974 Leslie St. Sharon, On L0G 1V0 | Sept. 14, 2017
Thank you to everyone who came out to enjoy our Dreams to Reality Fall Wedding Show.
A special thank you to all those who participated!
Not your average bridal expo, this unique wedding show includes a cocktail reception, a bridal fashion show through Sharon Temple's timeless hallways, live entertainment and contests!
Inspiring you to create your dream wedding!
Hosted by Anita's Events & A Blush Moment.
Visit Wedding Essentials for Ontario Wedding Show listings, including our Spring 2018 Dreams to Reality Wedding Show!
About Anita's Events
Based in Newmarket we service York Region and the Greater Toronto Area, we are a professional Wedding and Event planning company that's all about making moments happen. Whether we're helping you plan a "never been seen before" event from the ground up or tying everything together in the final weeks to ensure your day goes as smoothly as possible, our mission is to make sure your special moments happen with as little stress as possible. We keep our clients calm and organized while providing them with reliable information, expert advice and creative ways to make their wedding a true reflection of themselves. We are connected to hundreds of industry professionals and have been in business for years. We can find the best people, places and strategies to make your event the best that it can be. We have 4 WPIC certified planners on staff.

---
Thank You Notes
"My husband and I were able to really enjoy our day because Anita took control and managed everyone and everything so well. I highly recommend Anita's Events, so that you are able to let go of the pressure and fully savour every moment of your special day."
~ Giulia Ferazzoli
"Anita knew exactly what we wanted for our guests and she delivered without reservation. Her ability to combine elegant with the simple feel of home was nothing short of perfection. We can't imagine our day without Anita's guidance and expertise."
~ Chris Dickinson
"Anita has arranged multiple events for us, including several for my wife's business, our baby-reveal party, my sister-in-law's wedding shower and a special birthday for my wife. Anita is pure magic and I will never plan an event without her and her team!"
~ Steve Griffin